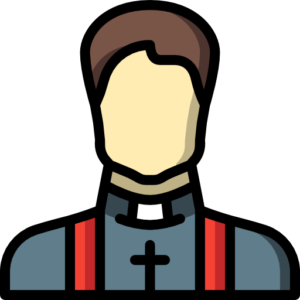 Father Marceline Suman

English speaking community
Father Marek Sitár
Father Marek was born in Bratislava, Slovakia on 14 April 1978. He has four younger brothers, two of whom are also priests, and a sister. Following his call to the priesthood during the first year of studies at the Slovak Technical University, father Marek began his priestly studies in the diocesan Seminary of Bratislava-Trnava and was ordained in 2003.

After several posts in Slovakia, father Marek was asked by his Archbishop to go serve the faithful in the United States. He spent a year at St. Cyril and Methodius Slovak Church in Michigan and later moved to Illinois. After a year at St. Genevieve on the north side of Chicago, he came to Oak Lawn in July of 2009.

Following his experience in the United States, he was sent to the United Kingdom for two years to serve the faithful in the Leeds area. From August 2019 he was nominated to become the head of the Slovak Catholic Mission in Brussels.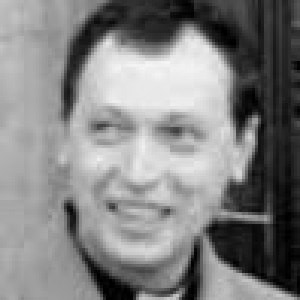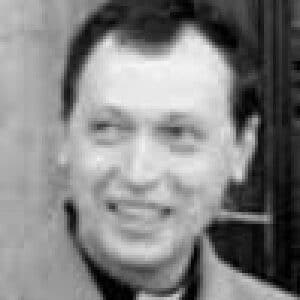 Father Marian Wojciechowski